Bronchoscopy, Gastroenterology, Urology
---
by Lomo
RUSSIAN FEDERATION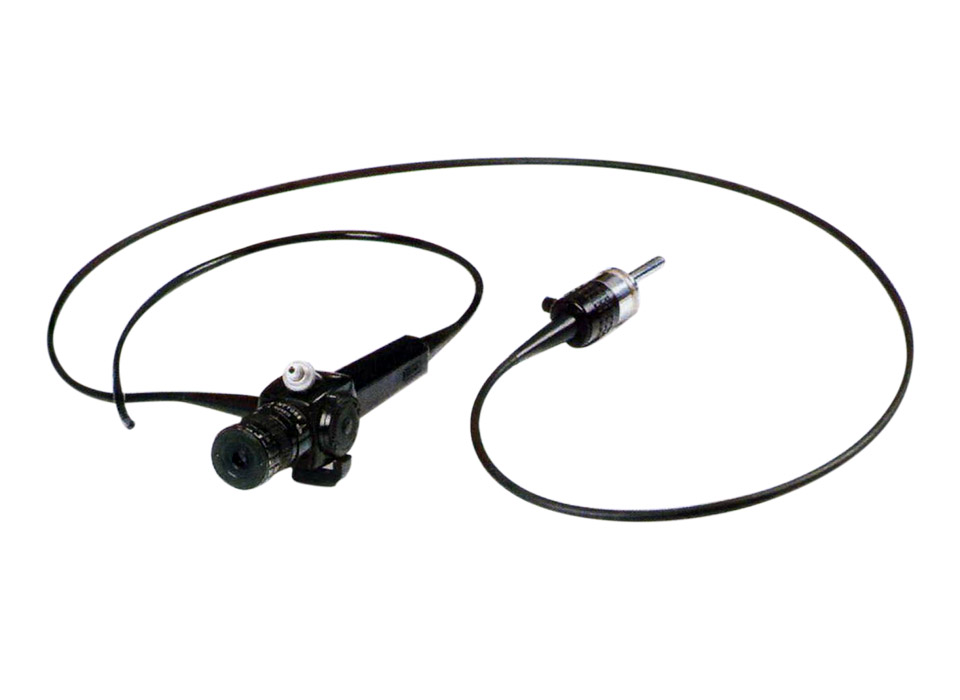 Lomo offers fiberscopes for gastroenterology, colonoscopy and bronchology. Lomo PLC meets the requirements of EN ISO 9001, EN ISO 13485 and MDD 93/ 42/EEC.
Features :
The bronchoscope can be applied for the following endoscopic
procedures:
• visual examination of the trachea walls and bronchus mucous tunic up to the Level of subsegmental branching;
•taking of the bronchial secretion for cytological and bacteriological examinations;
•biopsy for histological analysis;
•injection of medical solutions and sa nation of the bronchial tree;
• retrieval of foreign bodies.
Bronchoscopy, Gastroenterology, Urology